Dr. Bradley Davis, Chiropractic Physician in East Peoria, IL
Dr. Bradley Davis, Chiropractor, was born and raised in East Peoria. He graduated from East Peoria Central High School in 2004 and completed his undergraduate work before attending Logan College of Chiropractic. While at Logan, Dr. Davis earned a bachelor's degree in Human Biology and his Doctor of Chiropractic degree. Dr. Davis is Board Certified in Chiropractic and Physiotherapy and has been licensed to practice in Illinois since 2012. Dr. Davis has studied the latest in Chiropractic manual therapy. Dr. Davis specializes in many techniques to supply the most beneficial care catered to each of his patients. The techniques utilized by Dr. Davis include; Diversified, Gonstead, SOT (Sacro-Occipital-Technique), Logan Basic, Activator, and Graston soft tissue.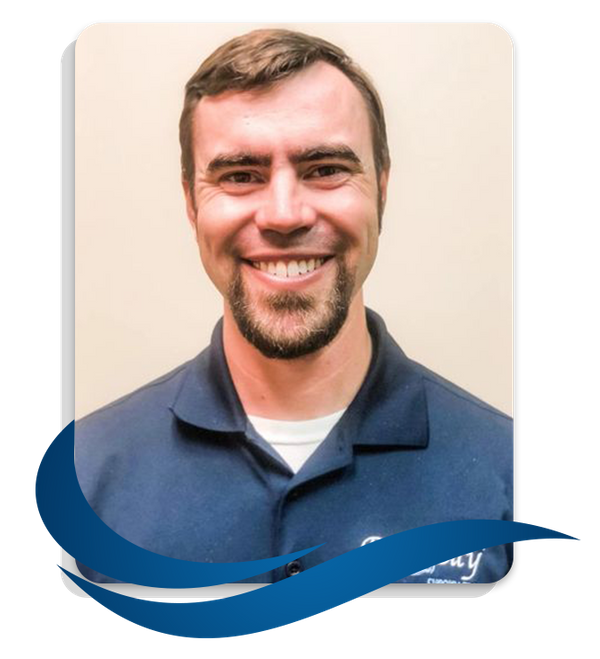 While attending Logan College of Chiropractic, Dr. Davis spent extensive time expanding his education outside of the classroom. Dr. Davis participated in an additional internship with Lindenwood University. During this internship, Dr. Davis provided NCAA athletes with chiropractic treatment in conjunction with the treatment provided by athletic trainers. In addition to Lindenwood University, Dr. Davis provided treatment to athletes of many other sporting events such as; SLYSA (Saint Louis Youth Soccer Association), Rodeos, Quad Rugby, and others.
Throughout his years of experience, Dr. Davis has had the pleasure of treating patients ranging from newborn babies and expecting mothers to professional athletes and Paralympians.