As an athlete, you may run into sports-related injuries that result from playing the sport you love. Through the hard work you display on the court or field, your body is constantly under wear and tear that can slowly become too much to bear. If you are dealing with constant body aches and pains, a sports chiropractor from River City Chiropractic Center is here to help. Visit us today for the relief you need to succeed!
Common Sport-Related Injuries
Although playing a sport is something you enjoy, it can often lead to numerous injuries that take away from the enjoyment you seek. Some common sports-related injuries and pains include:
Sprains and strains

Knee injuries

Back injuries

Achilles tendon injuries

Pain along the shin bone

Rotator cuff/shoulder injuries

Dislocations

Tendinosis

And much more!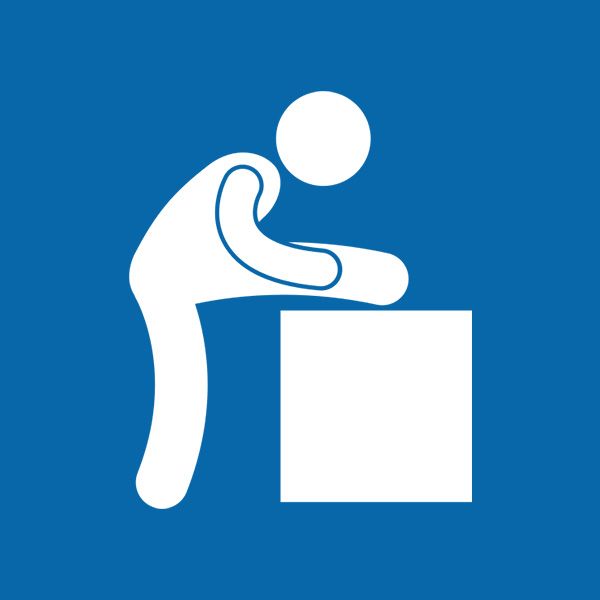 Prevention
The most important thing you can do for your body is to prevent injuries from occurring in the first place. Instead of dealing with injuries as they happen, let our sports chiropractors assist you in taking the steps required for prevention. We can help you increase flexibility, range of motion, and more, all of which decreases your chances of getting hurt.
Perfect services for this include:
Adjustments

Stretching

Massages

And more!
Pain Relief
If you are already dealing with sports injuries, the next course of action is to seek pain relief. Our chiropractic services can help athletes relieve aches, pains, and soreness related to the sport they love. We will focus on curing the joints, muscles, ligaments, nerves, and discs associated with the areas on your body causing pain, allowing you to continue thriving in your sport.
All Natural Pain Relief
Chiropractic services help you avoid the immense costs and stress associated with alternative health options such as surgery or medication. These other methods can lead to debilitating results or dependence, two things you want to avoid as an athlete. Instead, choose the all-natural method with our chiropractic services!
Book Your Appointment Today
No matter the sport you play, there may come a time when you must deal with specific injuries, and our chiropractic services from River City Chiropractic Center are here to assist. Contact us to book your appointment with a professional today!